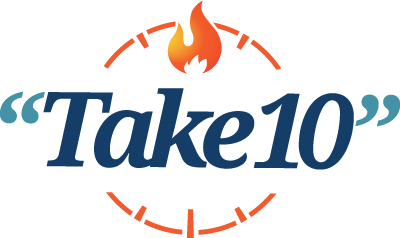 THURSDAY, APRIL 28TH
6PM-7PM
https://www.lightthelegacy.org/take-ten-take-charge/
At our FREE virtual event, learn how the COVID-19 pandemic has given us greater insight into advance care planning (ACP), and helped us make this essential process better and easier for you.
We'll share COVID's impact on:
– Making healthcare decisions
– Having the conversation
– Being a Health Care Agent
– Completing and sharing a Health Care Directive
– The overall planning process
We'll also unpack who should participate in ACP, when you should start the process, what resources you'll need, and how to begin the conversation. Take control of your healthcare decision-making, and start your ACP conversation with us on April 28th!